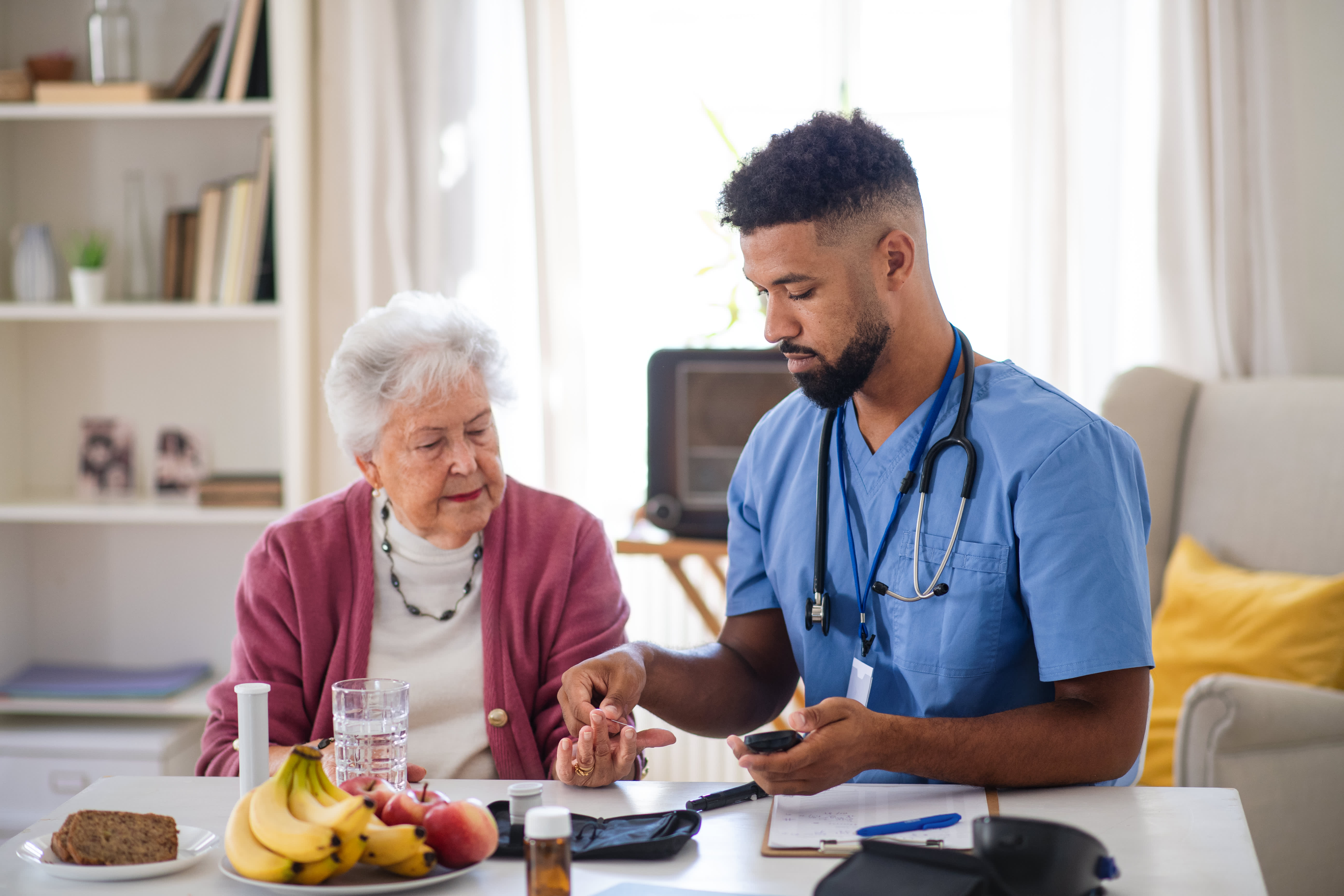 Our programs and services are developed to meet the physical, psychological and psychosocial needs of our patients and their families in a way that ensures their dignity and self respect. We pursue excellence and quality, continued improvement in customer satisfaction and innovation.
We have recently launched at-home monitoring of COVID-19 patients, tracking their health remotely through technology from MonitorMe, an all-in-one health and wellness concierge monitoring program. In addition, we are also using the service to keep tabs on patients with heart failure, chronic obstructive pulmonary disease and sepsis.
We understand that planning for the care of each patient is a process that requires compassion and professional expertise. Recognizing that our patients are understandably ill, sometimes anxious, and under stress, our trained staff are the best health care professionals to offer care, comfort and meet each patient's specific care needs.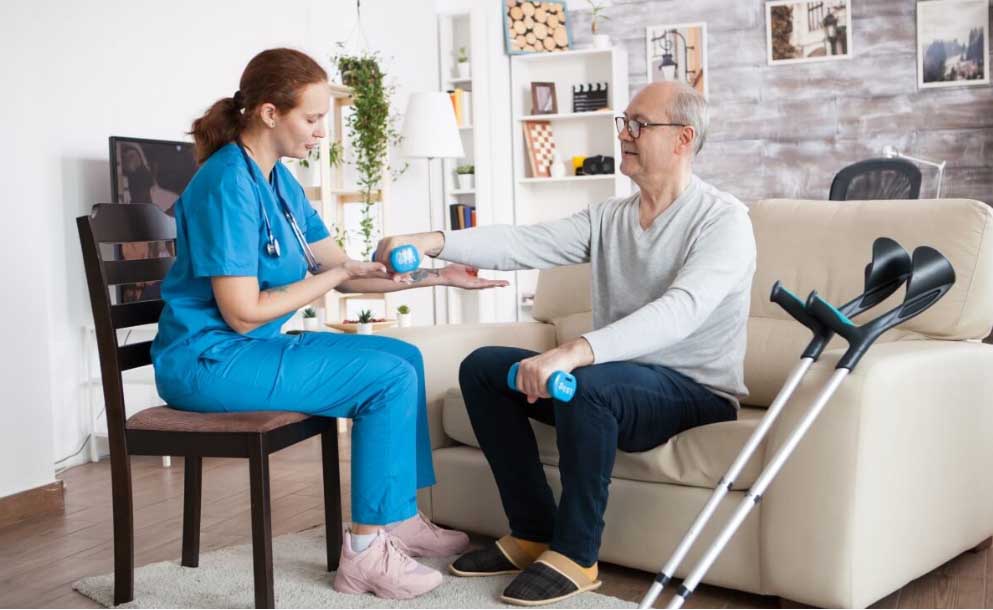 Home-based falls are a predominant factor behind serious injuries and trauma hospitalizations among the elderly. But the impact isn't just physical. The looming fear of a fall can result in seniors retreating from regular activities and social participation. This withdrawal, over time, can erode their physical strength and usher in feelings of desolation and depression. It's crucial to approach this issue from all angles, catering to the intertwined physical and emotional needs of our patients.
We service the following areas:
Bronx
Brooklyn
Manhattan
Queens
Staten Island
Nassau County
Suffolk County
Dutchess County
Westchester County