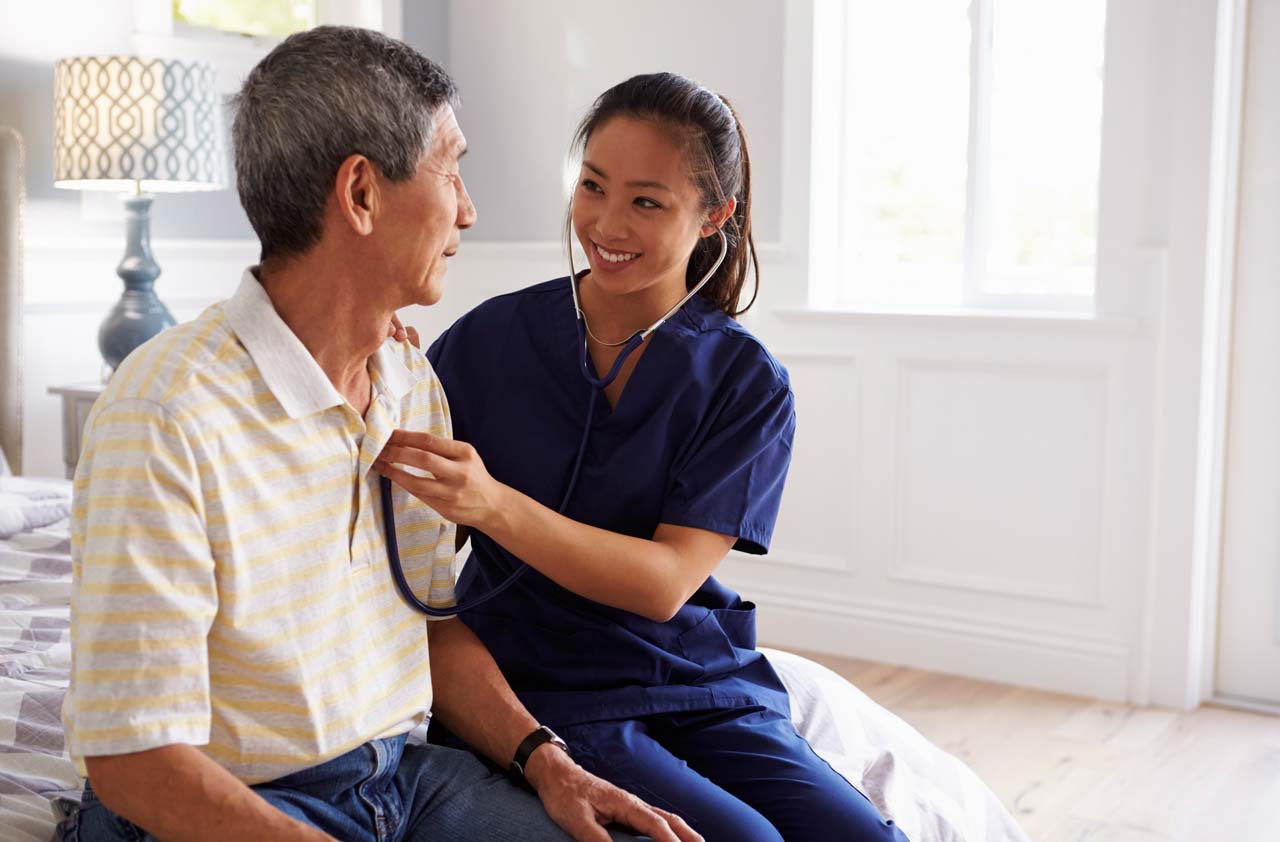 Cancer Care Services at Home
The journey with cancer is deeply personal and often filled with challenges that extend beyond medical treatments. At Prime Home Health Services, we believe in creating a sanctuary of care and support right in the comfort of your home. Our home-based Cancer Care program ensures that you receive state-of-the-art therapies without the added stress of frequent hospital visits. More than just medical professionals, we're your partners in this journey — providing not only top-tier treatments but also the emotional and holistic support you and your loved ones need. With us by your side, you're never alone in the fight against cancer.
Benefits of Cancer Care at Home
Familiar Environment
Personalized Attention
Reduced Exposure
Flexibility in Scheduling
Family Involvement
Holistic Care Integration
Consistency in Caregivers
Decreased Hospital Readmissions
Cancer care at home combines the best of medical expertise with the emotional comfort of familiar surroundings, ensuring that patients receive comprehensive care that caters to both their physical and emotional needs.
In-Home Cancer Care Services For:
Newly Diagnosed Patients
Post-Operative Recovery
Undergoing Chemotherapy or Radiation
Advanced Stage Patients
Elderly Cancer Patients
Patients with Mobility Issues
Immunocompromised Patients
Families Needing Support
In-home cancer care offers a compassionate and customized approach, ensuring that patients receive comprehensive care while surrounded by the comfort, familiarity, and support of their home environment.
For more information or to make a referral, please call: Intake Department at (718) 646-1900 or fax to (718) 646-4900.