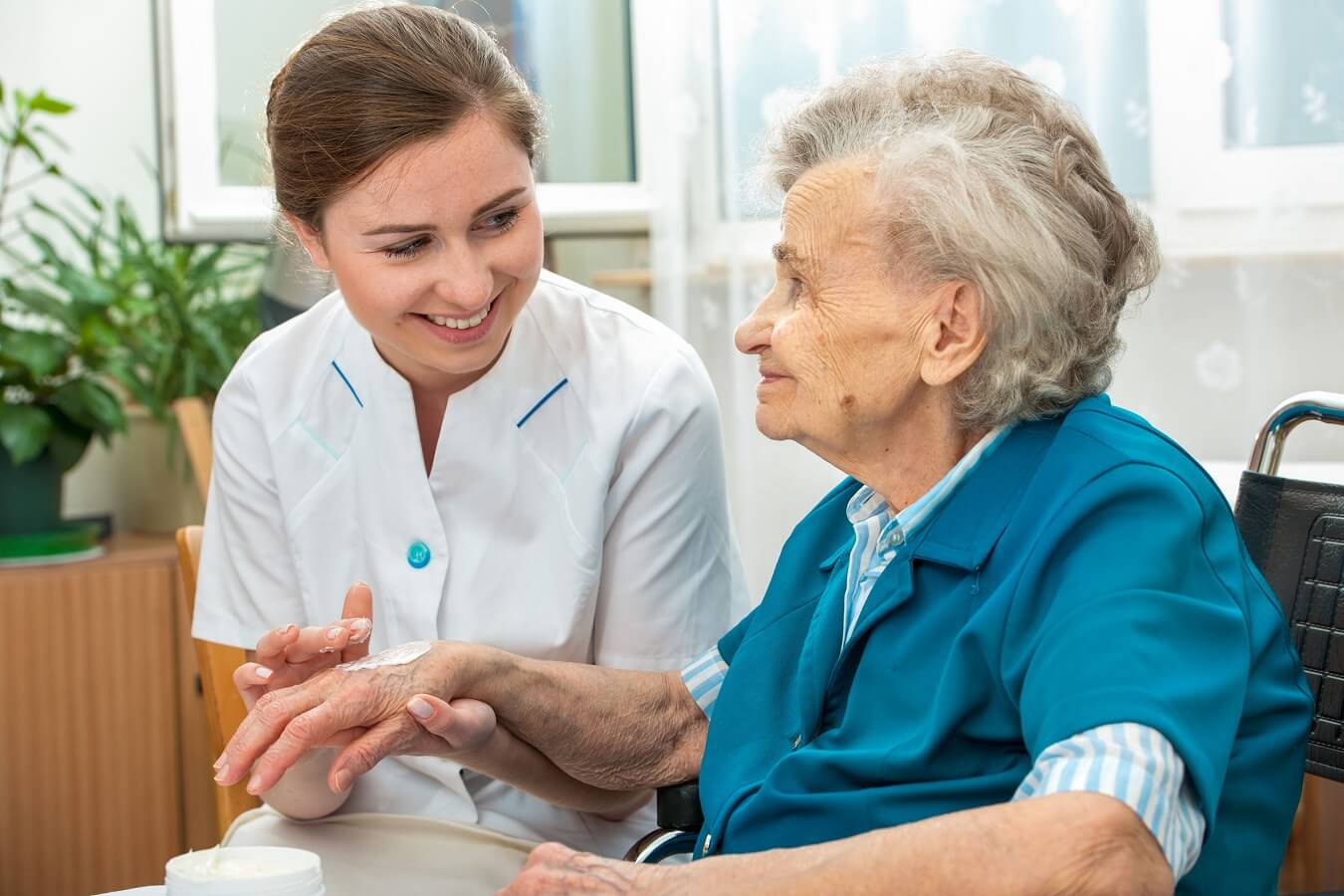 Frequently Asked Questions
As we are dedicated to providing the highest quality of care for our patients, we understand that you might have questions about our services, processes, and what to expect. Below, we've compiled a list of the most commonly asked questions to assist you in getting the information you need. If you have further inquiries or need personalized assistance, don't hesitate to contact our team.
For more information or to make a referral, please call: Intake Department at (718) 646-1900 or fax to (718) 646-4900.