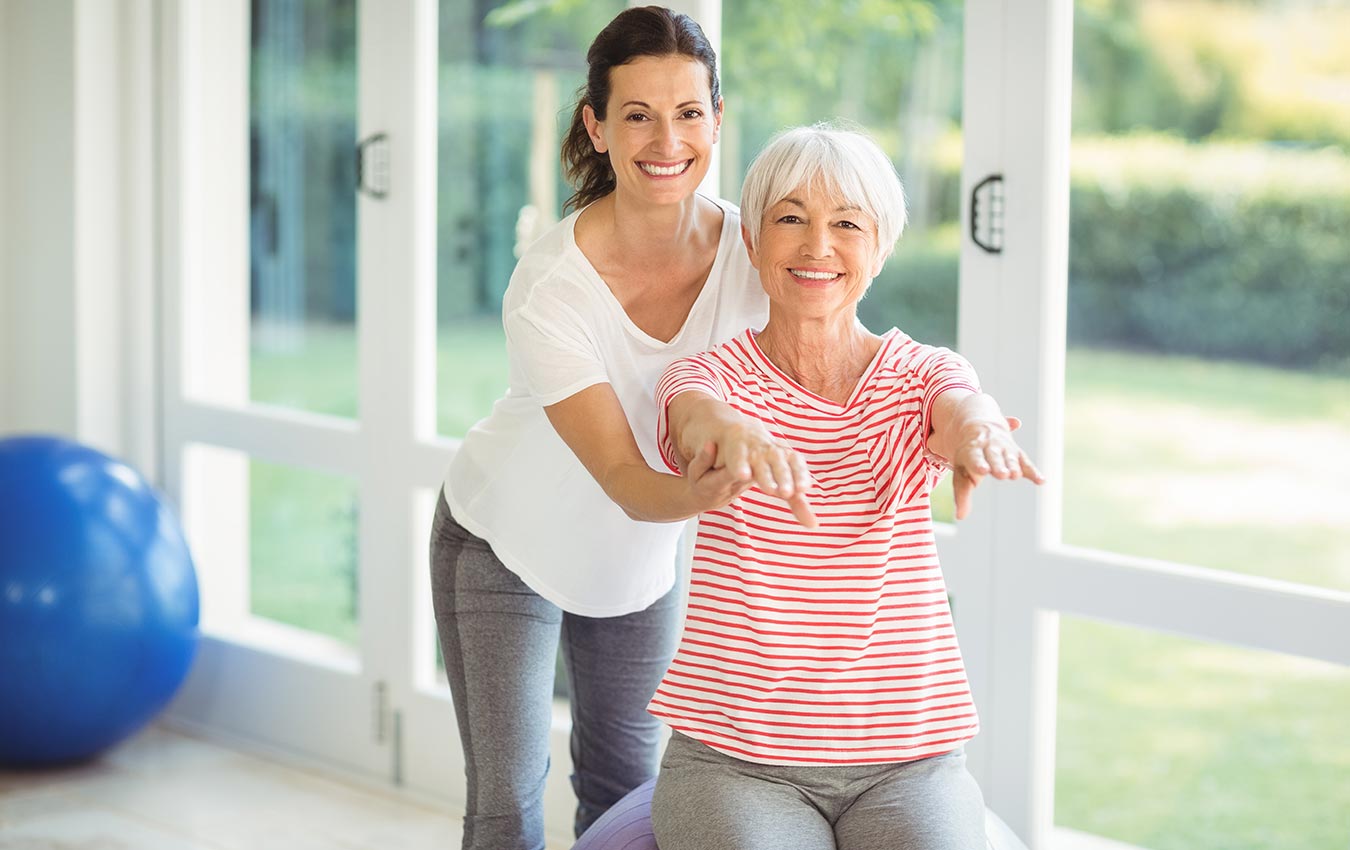 In-Home Occupational Therapy
Occupational Therapy at Home
Our dedicated therapists work hand-in-hand with clients, crafting tailored therapeutic strategies that not only address physical needs but also instill confidence and hope. Dive into a journey where daily tasks become milestones of achievement, and every corner of the home becomes a space of progress.
Benefits of Occupational Therapy
Allow the patient to rehab at home
Help improve self-esteem
Encourage social interaction
Reduce stress
Enhance communication
Help patients regain strength
Each patient will receive a customized plan of therapy that specifically addresses their unique challenges. Some pretty amazing results can happen when the OT and patient, along with caregivers and family members, work together toward a common goal.
Occupational therapy stands as a beacon of hope and progress for many, offering a tailored approach to fostering independence and enhancing quality of life. At its core, occupational therapy helps individuals of all ages to navigate the challenges of everyday tasks, be it dressing, writing, or simply moving around their environment. Beyond the tangible skills, it instills confidence, empowering individuals to actively engage in their communities and pursue their passions.
Occupational Therapist in the Home
With an occupational therapist, a patient can benefit from:
Individualized evaluation to determine goals
Customized plan designed to improve performance of daily activities
Recommendations for adaptive equipment and training
Guidance for family members and caregivers
Evaluations on a periodic basis to ensure goals are being met
If your loved one qualifies for home health care and occupational therapy, you can expect a few things with the professional assigned to your case. Overall, practitioners offer strategies for their patients to manage daily activities while at the same time cutting back on the risk of injury or further decline. This is often a give and take process that will ultimately determine the correct fit between the abilities of the patient, the home environment, and the limitations of the illness or injury. Their main goal is to improve efficiency and maximize positive outcomes for patients.
For more information or to make a referral, please call: Intake Department at (718) 646-1900 or fax to (718) 646-4900.