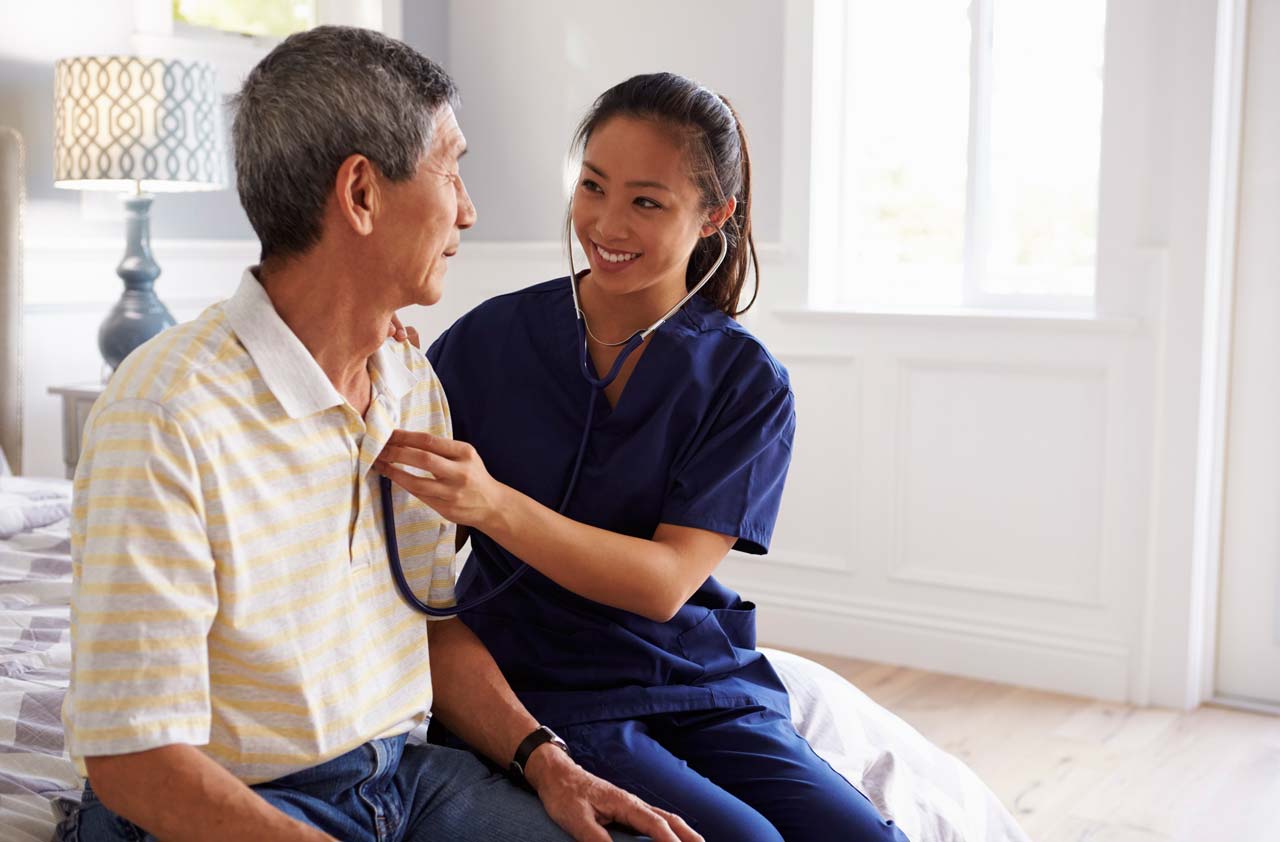 The final chapters of life's journey deserve as much respect, love, and care as its beginnings. At Prime Home Health Services, we deeply understand this. Our hospice care program is not just about providing medical care but about ensuring each moment is lived with dignity, comfort, and peace. By offering our services in the familiarity of your home, we aim to bring solace not only to those in our care but also to their families and loved ones. Entrust us with the sacred duty of making this journey as gentle and meaningful as possible.
Benefits of Hospice Care in the Home:
Familiar Comfort
Personalized Care
Family Involvement
Reduced Exposure
Holistic Support
Consistent Caregivers
Hospice Care in the Home not only addresses the medical needs of those in the final stages of life but also nurtures their emotional, psychological, and spiritual well-being. It's a comprehensive approach that respects the sanctity of life, every step of the way.
Who Needs Home Hospice Care?
Hospice care at home can provide assistance for:
Terminal Illness Patients
End-Stage Organ Failure Patients
Advanced Cancer Patients
Families Needing Support
Those with a Limited Life Expectancy
While these categories cover many of those who can benefit from home hospice care, the service's true value lies in its adaptability to each individual's unique needs and circumstances. Every patient's journey is different, and home hospice care aims to honor and support that journey in the most compassionate way possible.
For more information or to make a referral, please call: Intake Department at (718) 646-1900 or fax to (718) 646-4900.