Bringing Quality Care Home
We understand the profound impact of receiving care in the comfort and familiarity of one's own home. Our commitment is to provide top-tier, personalized healthcare that bridges the gap between clinical excellence and genuine compassion. Whether you're seeking recovery support, chronic illness management, or specialized programs, we're here to ensure every individual experiences the prime standard of health and well-being.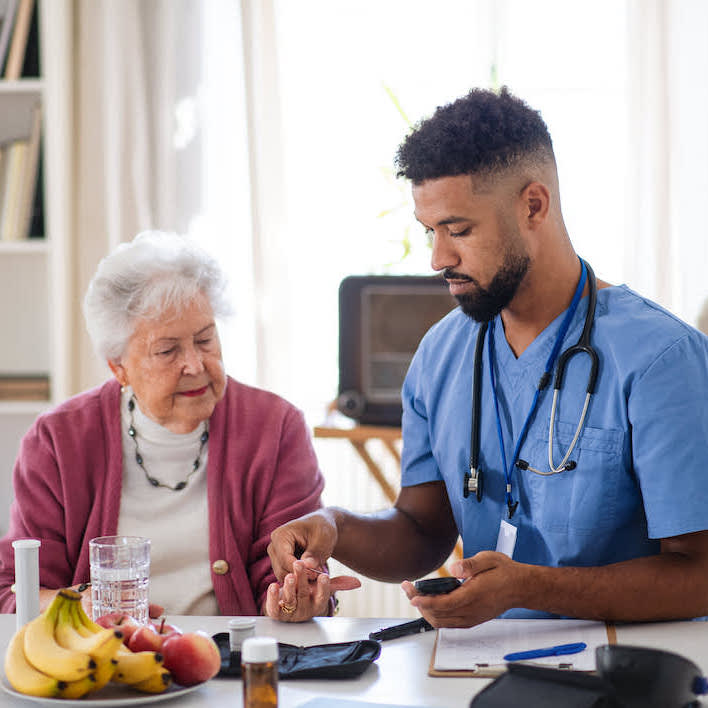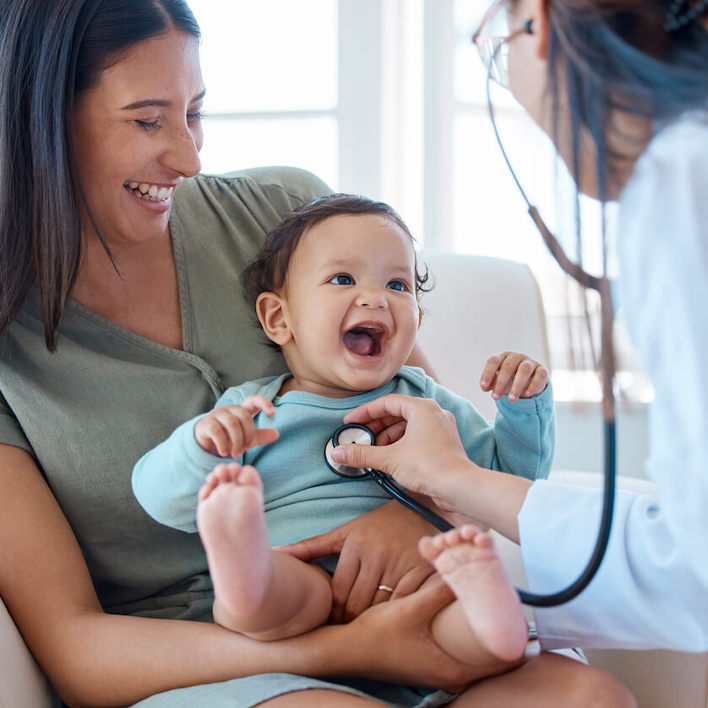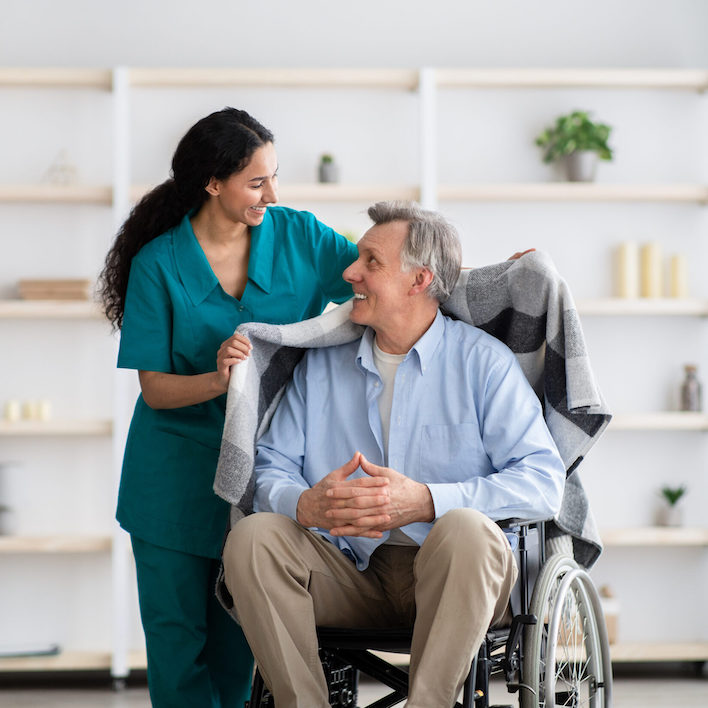 We service the following areas:
Bronx
Brooklyn
Manhattan
Queens
Staten Island
Nassau County
Suffolk County
Dutchess County
Westchester County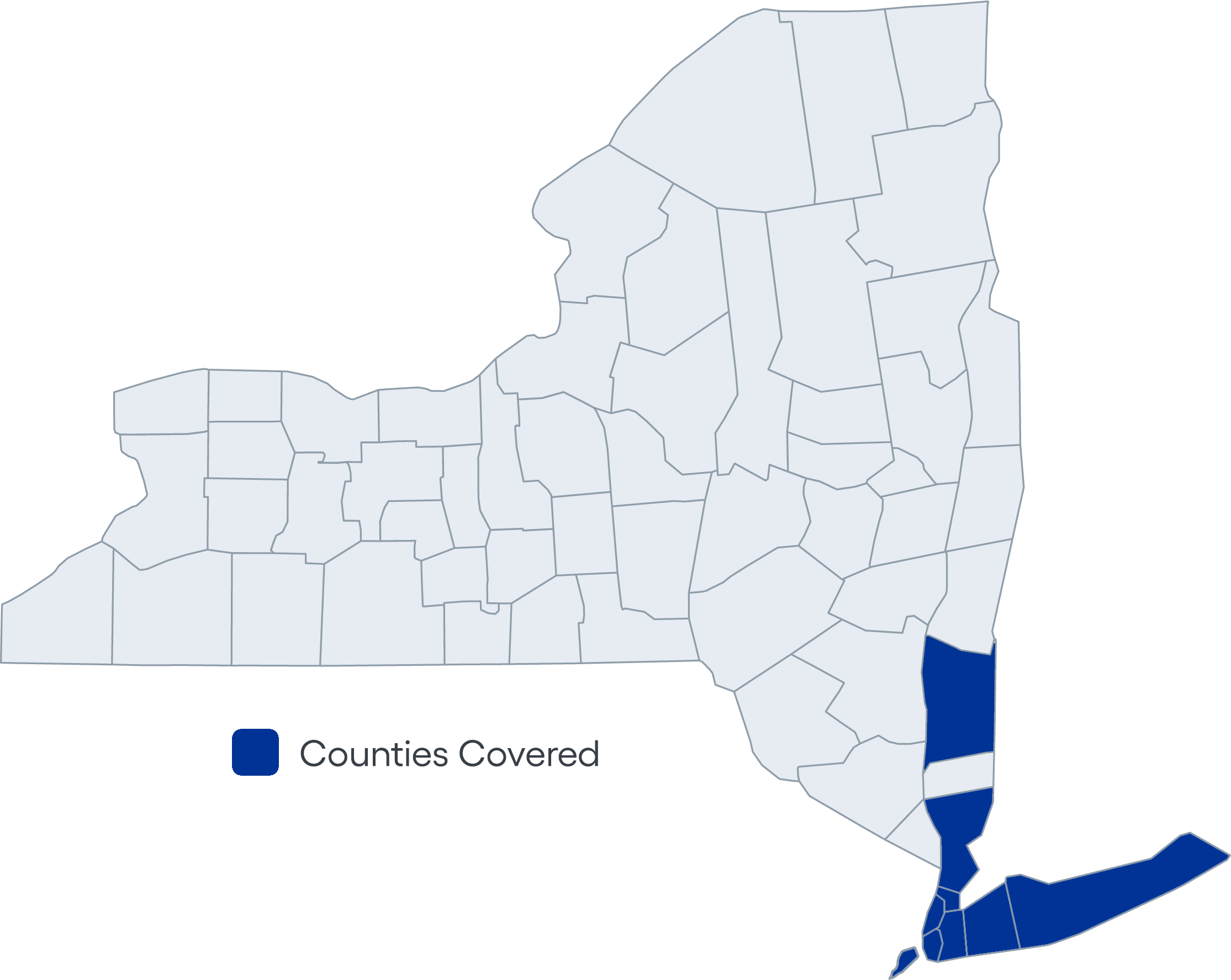 Home Health Care Made Easy.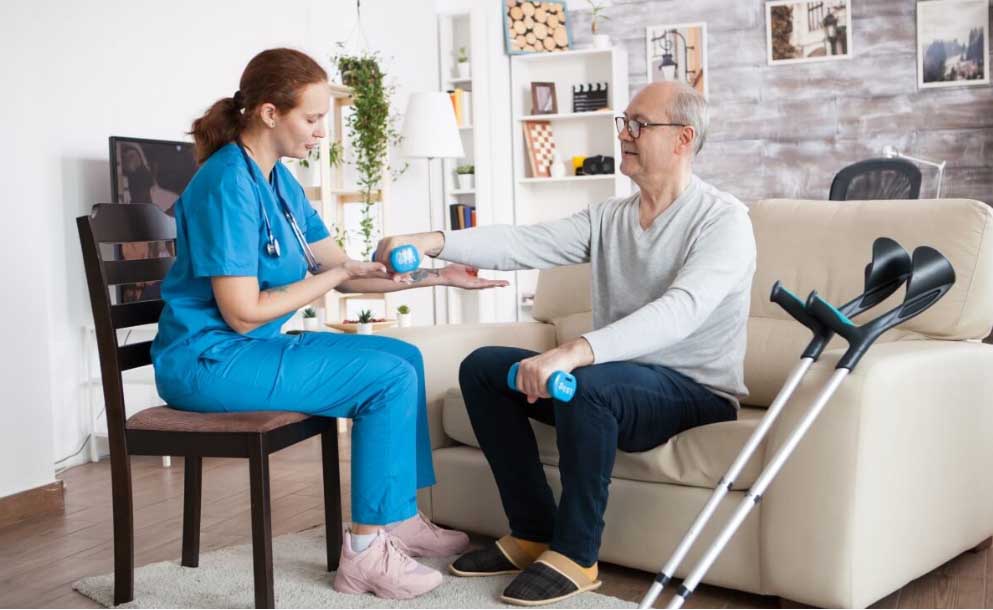 Home-based falls are a predominant factor behind serious injuries and trauma hospitalizations among the elderly. But the impact isn't just physical. The looming fear of a fall can result in seniors retreating from regular activities and social participation. This withdrawal, over time, can erode their physical strength and usher in feelings of desolation and depression. It's crucial to approach this issue from all angles, catering to the intertwined physical and emotional needs of our patients.
For more information or to make a referral, please call: Intake Department at (718) 646-1900 or fax to (718) 646-4900.