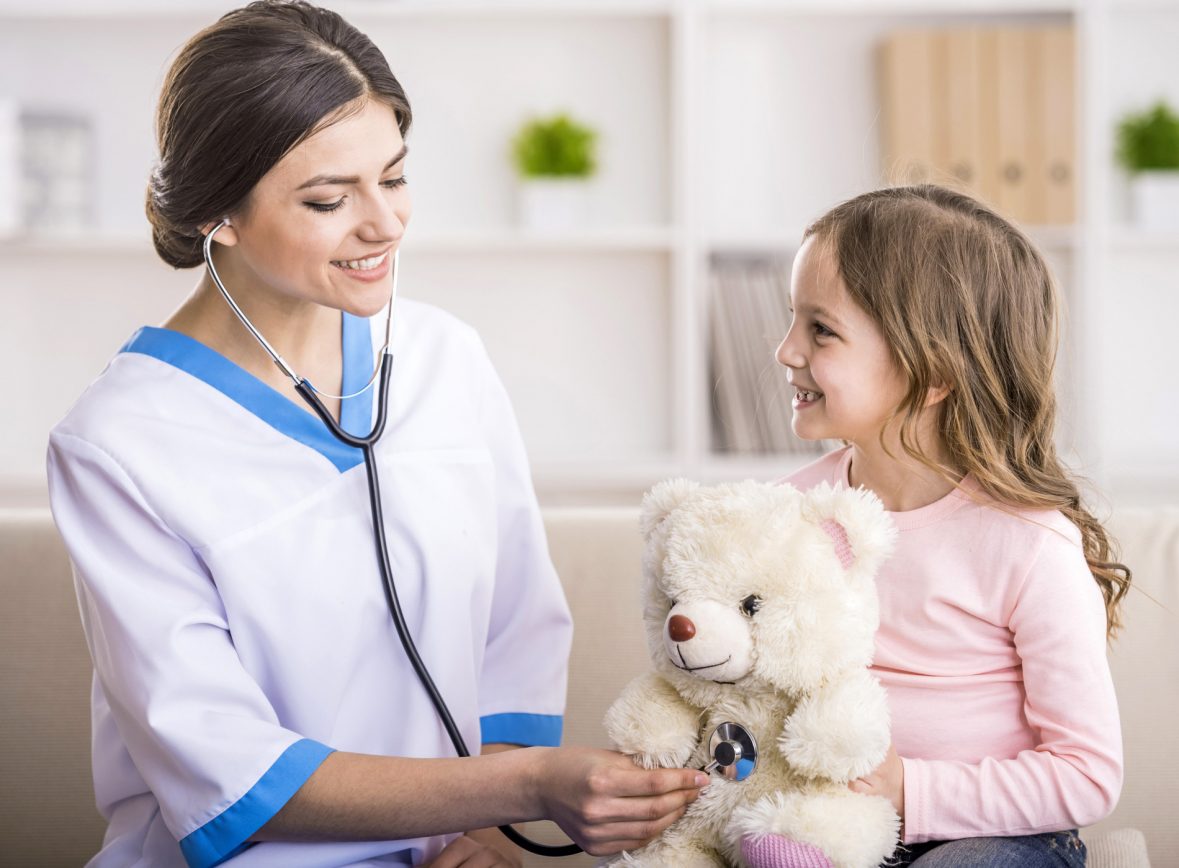 In-Home Pediatric Care Services
Caring for your littlest loved ones is a privilege, and we promise to earn your trust by providing compassionate, professional care that meets the highest quality standards. Our caregivers are fully-screened, certified, licensed, and trained to help with anything from respite sitter services to 24-hour special needs care.
Our Pediatric Nursing Services
Neonatal nursing and care for premature babies
Cardiovascular disease
Complex intravenous therapy
Pediatric oncology
Chronic diseases
Infectious diseases
Our pediatric and neonatal nurses make it possible for your children to receive the care they need, wherever they need it. We take a versatile approach in developing a medically sound plan of care to help babies, infants and children in need of a higher level of specialized care. We are here to help with all of your specialized childcare, newborn care and pediatric nursing needs.
Why Use Prime?
We are a Certified Home Health Care Agency.
We provide tailored care to our clients individual needs.
Our services are available 24 hours a day, 7 days a week.
Our agency accepts Medicare, Medicaid and other commercial insurances.