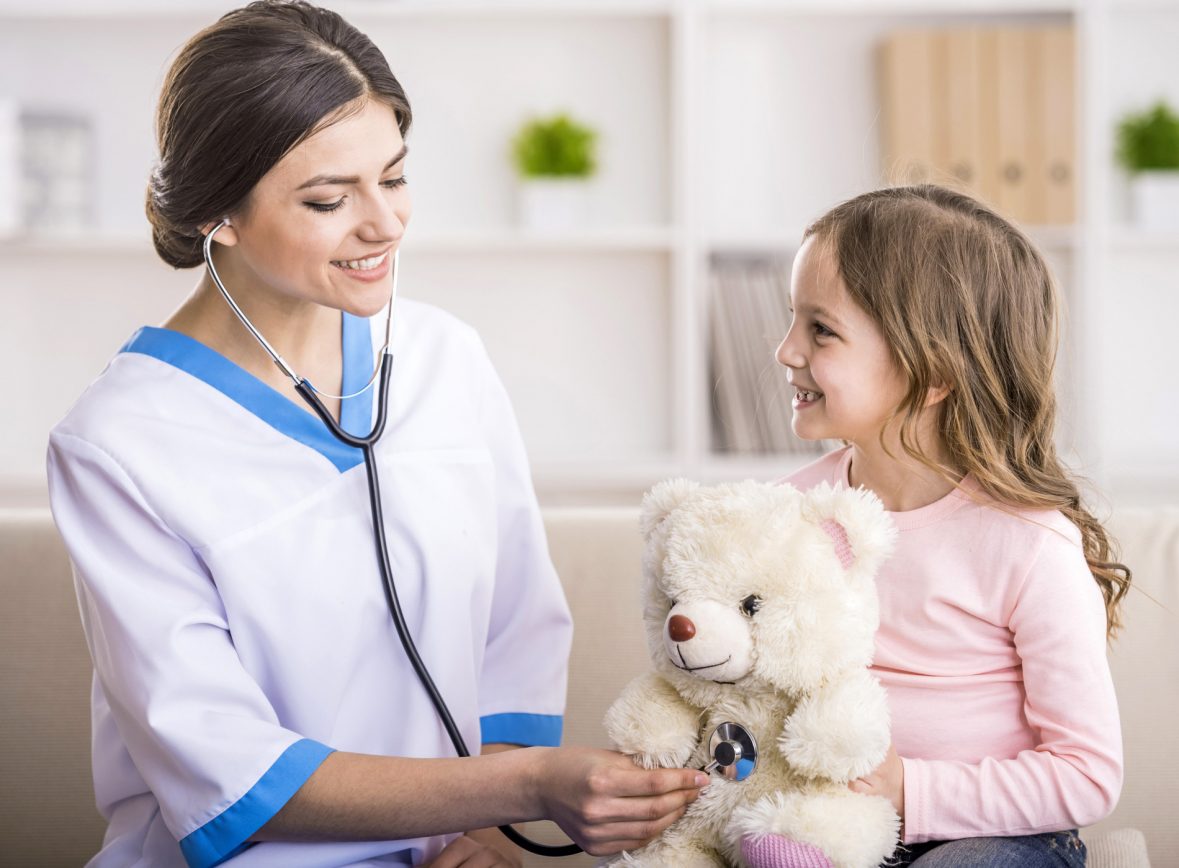 PrimeCare For Kids Pediatric Program
Prime Home Health Services LLC is proud to introduce our Pediatric Program PrimeCare for Kids where kids are our Prime concern. We have compassionate clinicians who are trained to work with special needs children. Our services are available throughout Brooklyn, Queens, Manhattan, Bronx, Staten Island, Nassau, Suffolk, Westchester and Dutchess 24 hours a day, 7 days a week.
Our professionalism, knowledge and skills, coupled with genuine warmth and concern for our patients' well-being, are the foundations upon which we have built our company. All services are available to every patient, regardless of race, age, color, creed, national origin, disability, religion, gender or sexual preferences.
Services are covered primarily through the Medicaid waiver program
Services Offered
Skilled Nursing
Physical Therapy
Speech Therapy
Occupational Therapy
Home Health Aides
Languages Spoken
Spanish
French
Mandarin
Cantonese
Creole
Arabic
Russian
Hebrew
Ukrainian
For more information or to make a referral, please call:
Intake Department at (718) 646-1900 or fax to (718) 646-4900.
Let PrimeCare For Kids experts guide you through the process of getting HELP AT HOME for your child.
[/vc_column_text]
Why Use Prime?
We are a Certified Home Health Care Agency.
We provide tailored care to our clients individual needs.
Our services are available 24 hours a day, 7 days a week.
Our agency accepts Medicare, Medicaid and other commercial insurances.